Riche Wilde and Cat Wilde – a family of winners
Like adventure and cool stunts, then Rich Wilde is for you…
If you haven't heard of Rich Wilde, chances are you've been hiding in a cave somewhere. He's the hero of a series of Play 'n Go online slot games. A daring explorer often compared to Indiana Jones or Lara Croft , and almost as popular these days! Play 'n GO, a Swedish company, was founded in 1997 and has since been creating innovative and high-quality casino games. The company introduced Rich Wilde in their slot games to appeal to players seeking thrilling and immersive gaming experiences.
How many Rich Wilde slots are there?

Our titular heroes' travels the world, exploring ancient civilizations, uncovering lost treasures, and solving mysteries. He's a brave, intelligent adventurer with a knack for finding hidden riches.
Some of the popular online casino games featuring this iconic character include: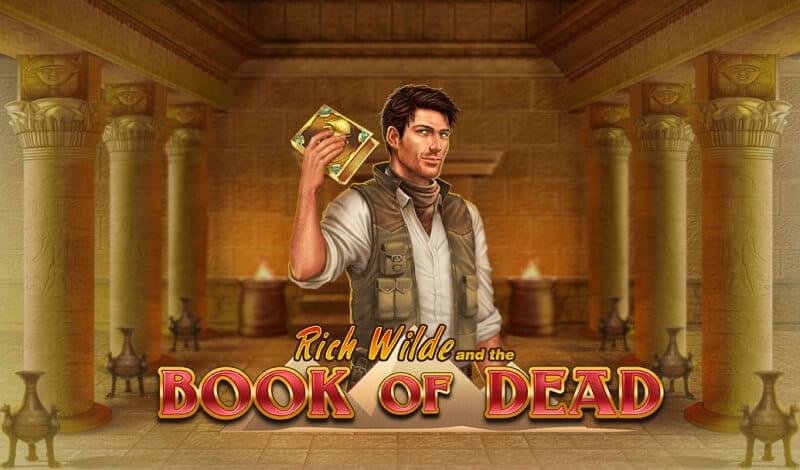 Rich Wilde and the Book of Dead: The most well-known games in the series, released in 2016 and purported to be the most popular slot in the world. Set in ancient Egypt, players join Rich Wilde in a mission to uncover the secrets of the Book of Dead. This powerful ancient artefact threatens to wreak havoc and it's up to you to save the world.
Rich Wilde and the Aztec Idols: In this game, Rich Wilde travels to the jungles of Central America. There he searches for the legendary Aztec Idols. On his journey, he uncovers the treasures hidden within the ancient temples.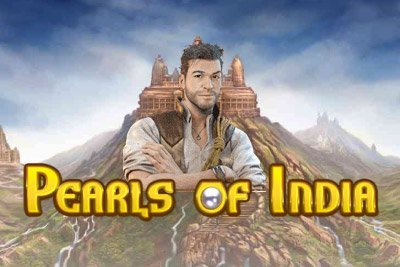 Rich Wilde and the Pearls of India: This slot game takes Rich Wilde to India, where he seeks to find the legendary Pearls of India. This jewel is rumoured to bestow great wealth and power.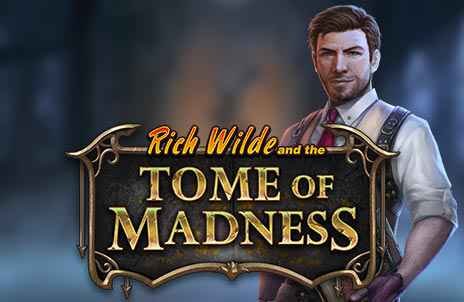 Rich Wilde and the Tome of Madness: In this instalment, Rich Wilde faces his most challenging adventure yet. The intrepid hero delves into the world of H.P. Lovecraft's Cthulhu Mythos, seeking the mysterious Tome of Madness.
Rich Wilde and the Shield of Athena: Accompanied by his daughter Cat Wilde, Rich embarks on a journey to locate the Shield of Athena. This legendary artefact can grant its wielder immense power.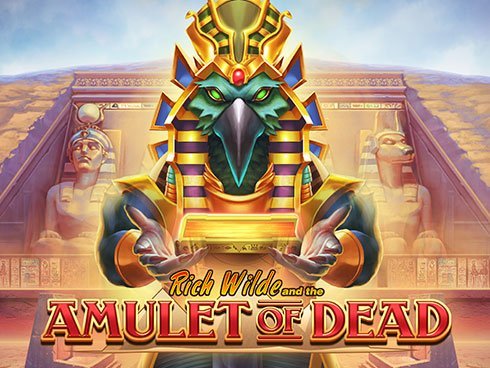 Rich Wilde and the Amulet of the Dead: The intrepid explorer returns to face his past in Egypt as he seeks the amulet of the dead. Can our hero prevail again? Enjoy fully stacked wilds, huge multipliers and a free spins with special expanding symbols.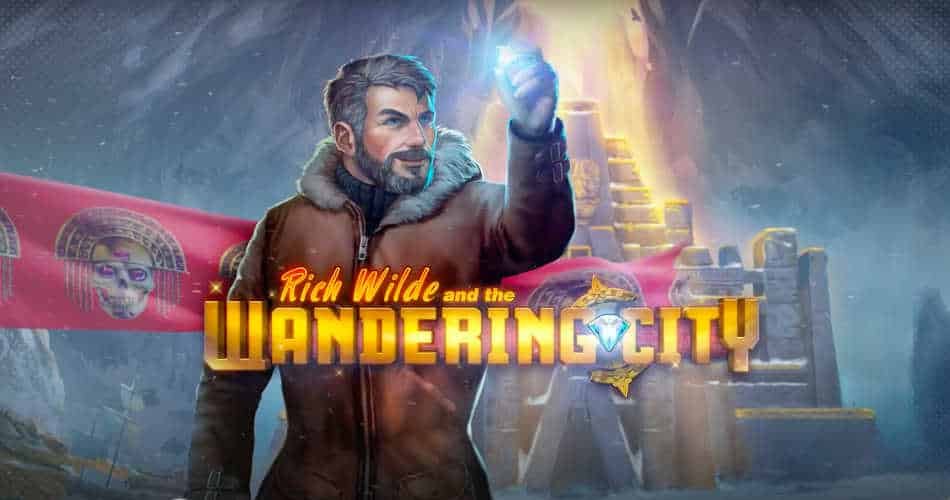 Rich Wilde and the Wandering City: Join our hero as he ventures to find out whether the mythical Wandering City exists. According to Patagonian legend, deep in the mountains between Chile and Argentina lies the answer.
Why are Rich Wilde slots so popular?
The series has become popular among online casino players due to its engaging storylines, high-quality graphics, and captivating gameplay. In addition, the games often feature various bonus rounds, free spins, and other special features. As a result, this adds excitement to the gameplay and allow players to win big.
The success of the Rich Wilde series has also led to the creation of spin-off games featuring his daughter, Cat Wilde. These games continue the adventure and treasure-hunting legacy, further expanding the universe and attracting new players.
Are Cat Wilde Slots good?
Cat Wild is following in her father's footsteps as a daring adventurer and treasure hunter. Like Rich Wilde, she is smart and brave, with a keen sense of discovery. On her globetrotting adventures she seeks to uncover hidden treasures and solve mysteries.
Some of the popular online casino games featuring Cat Wilde include: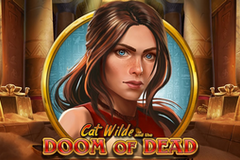 Cat Wilde and the Doom of Dead: In this game, Cat Wilde embarks on a journey to ancient Egypt. There, she encounters the powerful Book of Dead and the mythical creatures guarding it. Players join her in her quest to unlock the book's secrets and uncover its treasures.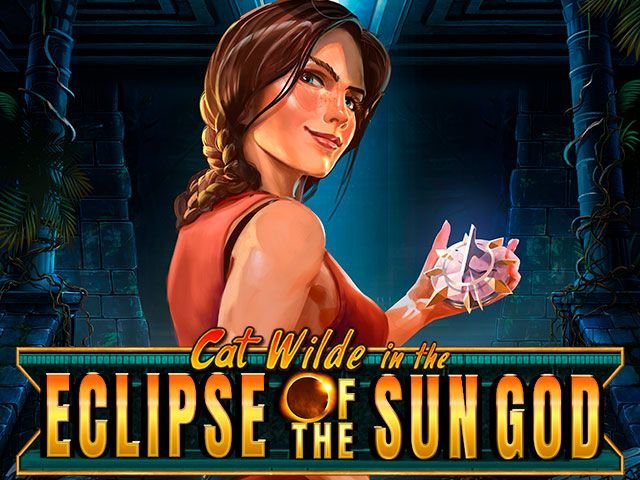 Cat Wilde and the Eclipse of the Sun God: This adventure takes Cat to Central America. In the dangerous jungle she seeks the legendary Aztec Sun God's treasure. The game features cascading symbols, multipliers, and a free spins bonus round.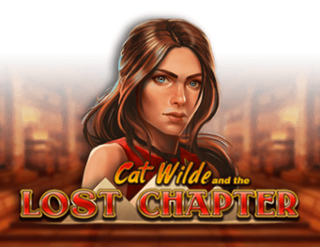 Cat Wilde and the Lost Chapter: In this instalment, Cat travels to an ancient Egyptian temple, searching for a lost chapter of the Book of Dead. The game offers expanding symbols, free spins, and a chance to win up to 10,000 times the stake.
Cat Wilde and the Pyramid of the Dead: Those pesky undead just wont go away! Cat Wilde returns to Egypt to fight familiar foes. But, what's new in this installment is riveting animation sequences to keep fans enthralled. As a result, character development, a rarity in online slots, moves along nicely.
Despite the storylines getting stale, the introduction of Cat Wilde as a protagonist has been well-received by players. Her games have quickly gained popularity, successfully adding a new dimension to the already beloved Rich Wilde series. attracting a broader audience to the franchise. The captivating gameplay, immersive storylines, and high-quality graphics in the Cat Wilde series have continued the tradition set by the Rich Wilde games, making them a popular choice for online casino players.
Are the Wilde slots worth playing?
The success of both Rich and Cat Wilde has solidified Play'n GO's position as a leading developer of engaging and exciting online slot games. The company continues to innovate and expand the universe of these characters, creating new adventures and thrilling gaming experiences for players to enjoy. It's approach of creating games with a continuing brand seems to be working, so there's no reason to stop.
So, if you've got a fedora and whip in the cupboard (the fedora for fashion, the whip for many uses), try out one of these games today. Even if you're just an Indy or Lara Croft fan, or just like great gameplay, they're worth trying. That's because the nostalgia we feel over iconic adventure movies is complemented by the extreme enjoyment we derive when playing a truly fun game. Our souls crave adventure and our minds need stimulation – not just mindless pushing of a button and spinning of reels.
The best thing about this family of online slots is that they're so popular that almost every online casino has them! So, feel free to signup with one of our fantastic welcome offers, and start spinning to win today!