Gambling is big business, internationally with almost every country in the world having access to join and play at an online casino. Even though the opportunities for online gambling are available in most countries it is only specifically regulated by gambling licensing in certain territories.
The online casinos listed on each of our country pages have confirmed which countries they are restricted from operating in. To see a list of reviewed and recommended casinos that are available where you reside, simply scroll to your country and click on the flag to learn about laws, welcome bonuses, payment options and other information.
Online Casinos Available in Germany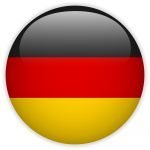 Online casinos are illegal to operate within the German borders but that is not the case for foreign providers. Germany is one of the most popular countries for gambling and more than 50% of all men in the country have played at an online casino.
The most popular games played in german online casinos include video slots, lotteries, live poker, blackjack and other variations of casino games.
Most banks dont have a problem with allowing transactions to go through online casinos, however, german players can choose to use a number of financial intermediaries such as Trustly and Cryptocurrency.
Online Casinos Available in India
While some forms of gambling have been legalised in India, most is still illegal. However, due to there not being any official licensing criteria it allows offshore casino providers to take advantage and offer their services to the people of India.
Indian players like to play a mix of online casino games including live dealer tables, slots, bingo and lottery. They also like to dabble in sports betting, particularly cricket.
Due to online casinos being a grey area in India, players must stay on top of the current payment methods which are accepted. Consider using methods like Skrill, AstroPay or Neteller.
Online Casinos Available in Russia
Gambling in Russia is prohibited but Russian players can still access international online casinos. The country noticed that more and more citizens were using offshore providers to gamble online so implemented some new laws to accommodate this.
The most popular games played in Russian online casinos are online slots and live dealer games, these are provided by top software developers Pragmatic Play, NetEnt and Evolution Gaming.
Russian citizens cannot use debit/credit cards or bank transfers to deposit and withdraw money, however, they can use eWallets such as Paypal, Neteller and Skrill.
Online Casinos Available in Canada
It is totally legal to gamble at an offshore online casino, it is also legal for online casinos to operate inside the country as long as they are licesnsed by the provinvial government.
Any type of game you can expect to find in a Canadian or Las Vegas land-based casino can be found online, there is actually more variety with over 50 unique card games from at least 23 software developers. There are also ample online slots and live dealer tables.
There are four ways to enable deposit and withdraw funds to an online casino available in Canada. These are Instant Banking, Bitcoin & Cryptocurrency, Credit/Debit cards and eWallets.
Online Casinos Available in Hong Kong
It is only a matter of time before Hong Kong becomes the next gambling oasis, because it is an independent area of China, it has its own set of laws regarding online gambling. The Hong Kong Jockey Club are the only legal group allowed to operate within Hong Kong. However, it is an open playing field for all offshore providers.
With ample game choices available from foreign based online casinos, citizens of Hong Kong can play online Slots, Blackjack, Roulette, Sic Bo, Video poker and live dealer games plus many more.
The most popular payment methods include Skrill, Neteller, Credit/Debit Cards and increasingly popular crypto tokens like Bitcoin, Litecoin and Ethereum.
Online Casinos Available in United Kingdom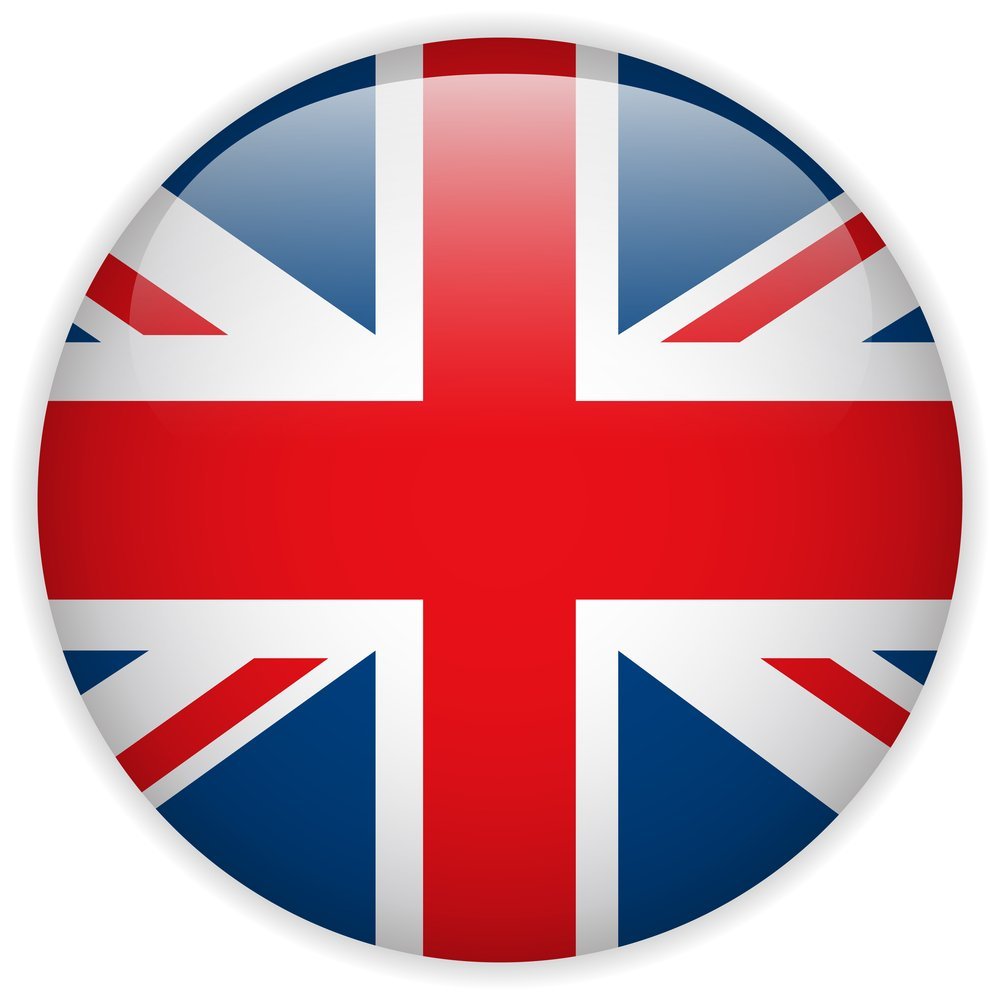 The UK Gambling Commission (UKGC) regulates all forms of Gambling, Betting, lottery and bingo. All online players in the UK have access to regulated online sports betting ans well as skill games.
Online casino games available in the United Kingdom include, video slots, reel slots, table games like roulette, baccarat and craps, Sic Bo, live dealer games and online scratch cards.
Many reputable payment methods are accepted at UK casinos including eWallet, bank transfers and credit/debit cards. Before you request a withdrawal of funds you will need to submit documentation to be verified. This is usual via Driving License or passport, a card to make deposit and a copy of a utility bill.
Summary of Availability of Online Casinos Around the World
All countries are split in to four groups depending to different approaches to online gambling regulations.
93 countries do not license or forbid online casinos. They include but not limited to Argentina, Bahamas, Bolivia, Egypt, Gibraltar, Kenya, Kosovo, Tunisia, Uruguay, Venezuela.
32 countries forbid unlicensed local operators but offshore gambling sites can offer their services to local residents. These countries include Armenia, Canada, Dominican Republic, Greece,, Monaco, Norway, Sweden, Switzerland.
32 countries allow online gambling from local sites with licenses. They include Austria, Denmark, Finland, France, Netherlands, United Kingdom.
28 countries ban locals from gambling online and block all sites from local operators. However foreign platforms are free to offer their services even without any licensing. These countries include Australia, Brazil, Japan, Mexico, New Zealand, Nigeria, Singapore.
NOTE…
By searching for casinos available in specific countries, UltraGambler is offering professional opinions but but nothing should be taken as legal advice, legal opinion or legal analysis. We are here to offer you the information about Gambling in your country.
All players should consult the law in their country before attempting to sign up to online casinos and we do not advise anyone in a restricted jurisdiction attempt to play for real money online.